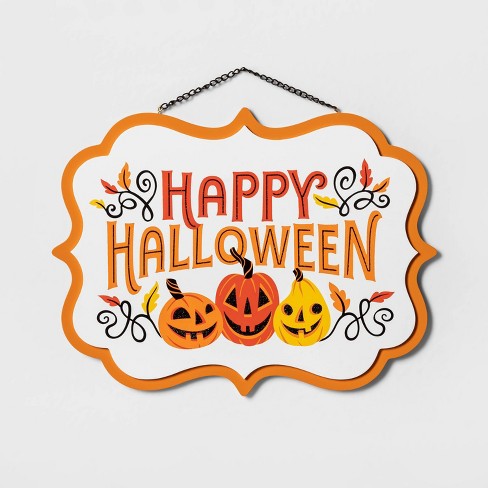 Happy Halloween from Lexis Sunshine Coast!
Today we encouraged all of the students to dress up in their best costume for Halloween as we are going to judge the costumes and pick the best-dressed class.
Congratulations to Intermediate B for winning the best-dressed class. You have won a FREE pizza lunch tomorrow!
Take a look at the other classes below: