Speaking Buddies – Level 4, Room 6
2pm – 3pm
Speaking Buddies is a great way to not only improve your speaking but to also make new friends, meet the new students & other students from other classes.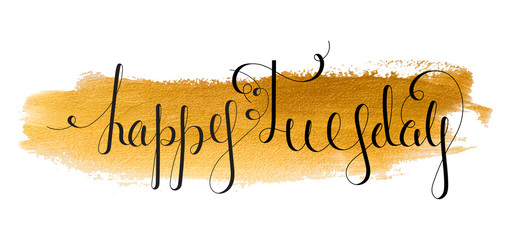 Job Workshop – Level 4, Room 6
2pm – 3pm
This workshop is great if you are looking for work & would like some extra help with your resume, interview skills or where to go to apply for jobs.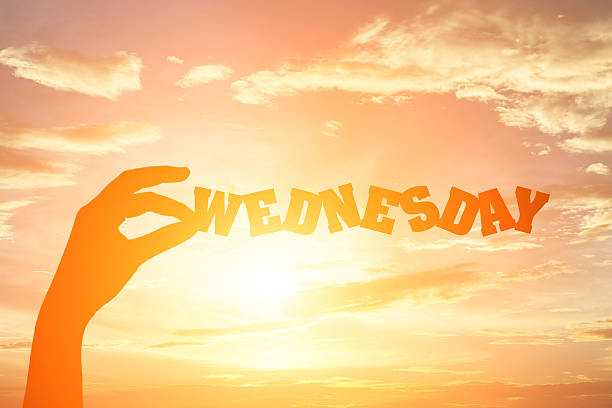 Buderim Falls – Meet on Level 6
2pm – 3pm
Let's go on an adventure to Buderim Waterfalls! First 17 students to sign up due to limited space on the bus.
Grammar Workshop – Level 4, Room 6
2pm – 3pm
The Grammar Workshop is a great way to learn & practice more Grammar in a fun & interesting workshop. It is also a great way to interact with students of all different English levels & different classes.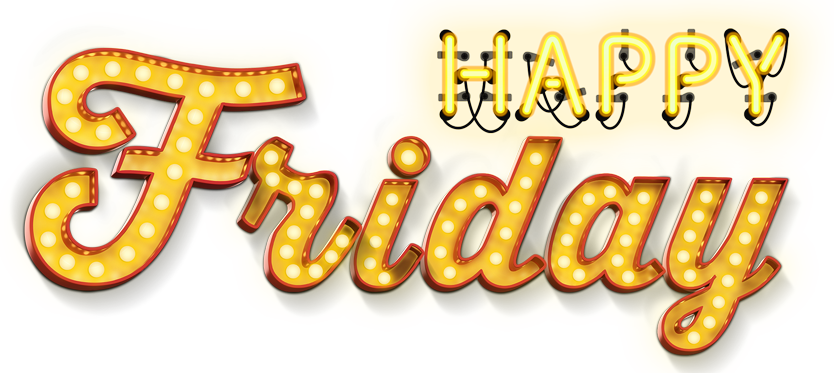 Ping Pong Competition– Level 6, Common Area
2pm – 3pm
We will meet on Level 6 then make our way down to the Cotton Tree Park to play some ping pong! The winner will receive a prize, woohooo.