Nothing planned for this weekend? Check out the list below for ideas!
Eumundi Markets – on every Saturday from 7am-2pm! If you aren't sure which bus to catch follow this link and decide what time you would like to go: https://www.rome2rio.com/map/Mooloolaba/Eumundi-Markets
Tip: I recommend heading to Eumundi earlier rather than later as it does get quite hot! Instead of going straight home detour through Noosa and check out the beautiful main beach.
Outdoor Cinema – Noosa
Tip: After the movie head to Hastings Street for the best ice cream in the Sunshine Coast… Masimo's!
Head down to Cotton Tree and hire a Stand Up Paddle Board. It is such a relaxing activity and a lot of fun once you get the hang of it!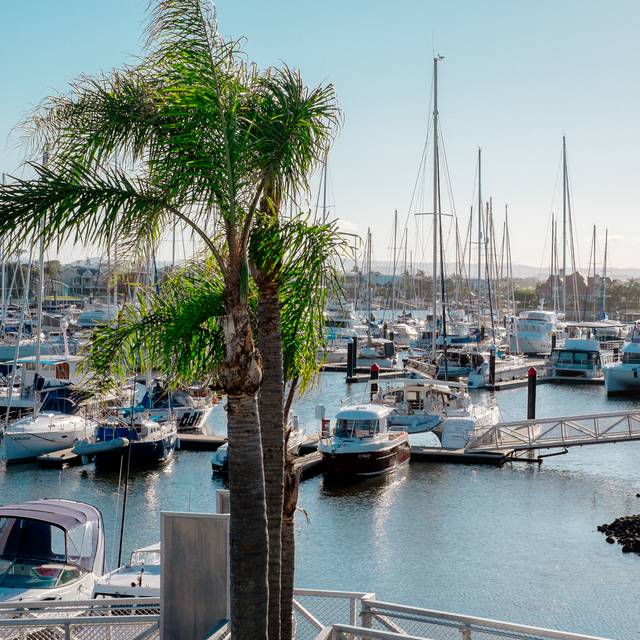 Check out the Wharf down at Mooloolaba! There are so many new restaurants & bars to try out. And just look at that view.
Tip: Head down a little bit before sunset and the view will be 10x more amazing!
Get a group of friends and go down to Mooloolaba beach for a day in the sun and an afternoon BBQ!
Tip: Make sure you have your esky full and you have some sausages on the BBQ and you will feel more Aussie than ever.
Feeling a little active this weekend? Catch the 620 bus to Mount Coolum and go for a hike! Take in those incredible views and get the perfect Instagram shot.
Tip: Feeling a little thirsty after that hike? Walk down the street a little and you will find a cute little cafe called Daily Dose. The Iced lattes are amazing.
Have the best weekend everyone!