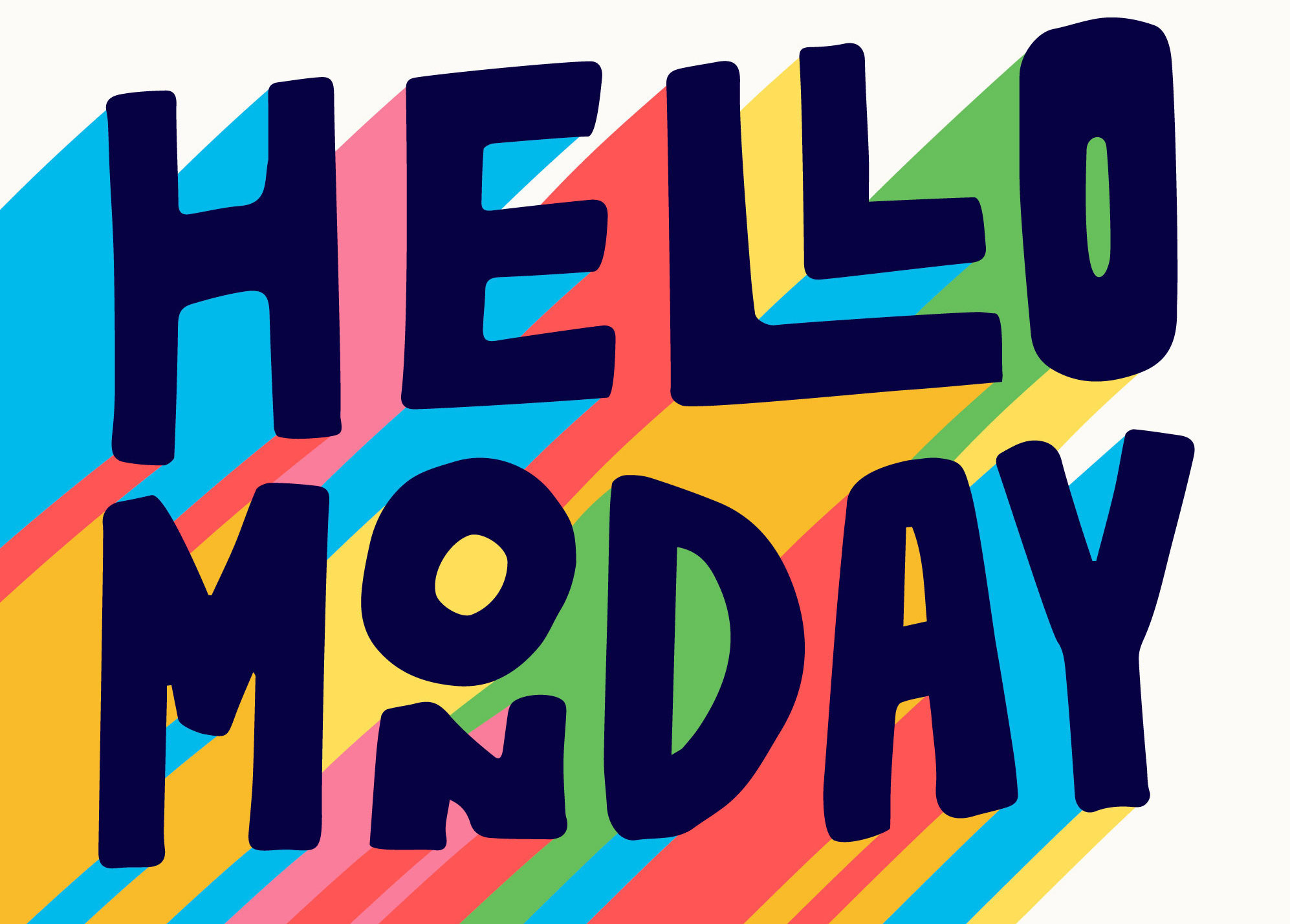 SPEAKING BUDDIES – Level 4, Room 5 2pm – 3pm

JOB WORKSHOP – Level 4, Room 5 2pm – 3pm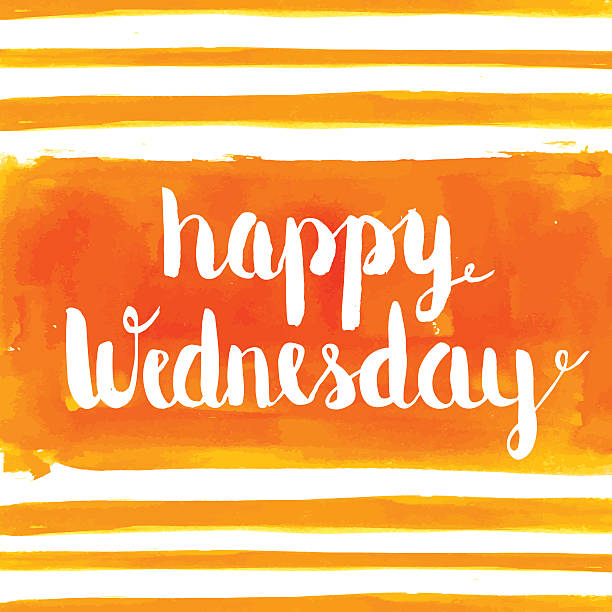 EKKA SHOW DAY – School will be closed on Wednesday for the Ekka Show Public Holiday. Remember not to come to school & have a wonderful day off!
GRAMMAR WORKSHOP – Level 2, Room 5 2pm – 3pm

SURF LESSON – $30 – Please sign up by Thursday if you would like to join.
Have a wonderful week everyone!