Another fun filled week coming up at Lexis Sunshine Coast
 'Speaking Buddies' – 2pm on Level 4, Room 6
Speaking Buddies is a great way to meet other students, make new friends & of course practice your speaking!
 'Job Workshop'  – 2pm on Level 4, Room 6
Job Workshop is here to help you write your resume / cover letter, apply for an ABN number or just help you to look for some jobs online.

Noosa National Park – Meet in the Common Area, Level 6
On Wednesday we will be going to the beautiful Noosa National Park, if you would like to come along please sign your name up at Reception.
There are only 13 seats available so make sure you sign up!

'Grammar Workshop' – 2pm, Level 4, Room 6
Wanting to improve your Grammar? Head along to the Grammar Workshop.
Every Thursday at No need to sign up.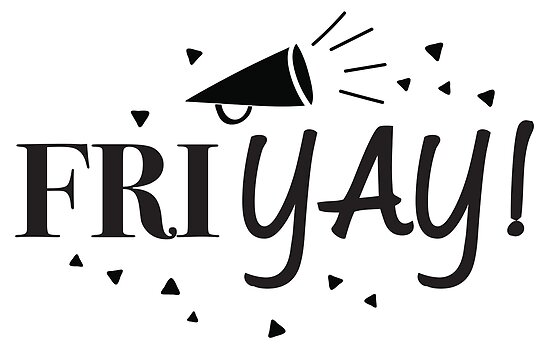 Woohoo it's Friday!
The Big Pineapple – Meet in the Common Area, Level 6
We are heading to The Big Pineapple, if you would like to join sign up at Reception, again there are only 13 spots available. Bring along $5 if you would like to take the Pineapple Train! The Pineapple Train explores the rainforest, orchids, bamboo forest and passes our neighbouring zoo animals. To visit the Big Pineapple and inspect the viewing deck is free! – but the train cost $5 per person.

ENJOY YOUR WEEK!